The Summer Piano Concert took place at All Saints Church on Sunday 10th July 2022.
Over 20 students, both adults and children, took part and the standard was fantastic. It was watched by over 60 people.
Trophies for Most Improved Player over the last 6 months were awarded to: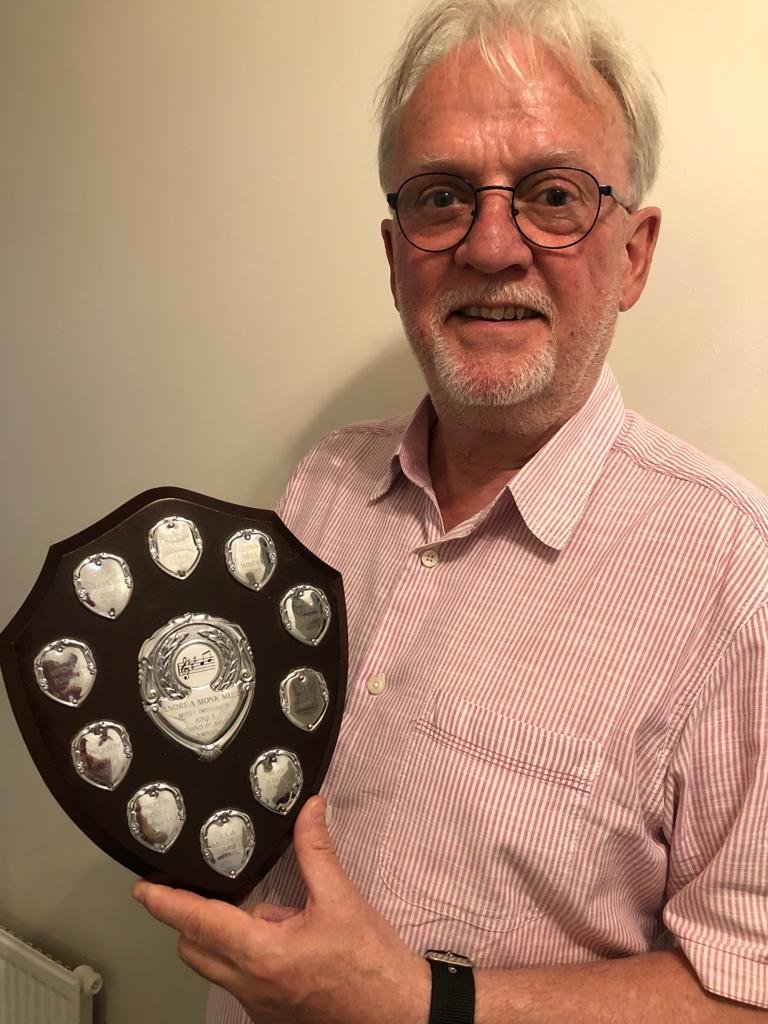 Darius Morian in the Under 18 category and Ray Critchley in the Adult category.
Mini trophies, which were awarded on the night, were won by:
Julie Haddleton, Elizabeth Milner, Teresa Meese, Amber Pressley, Linda Johnson and Theo Scott.
Next Concert
The next concert is the Christmas Piano Concert at 6 pm. This will be held by candlelight at All Saints Church on Sunday 11th December 2022