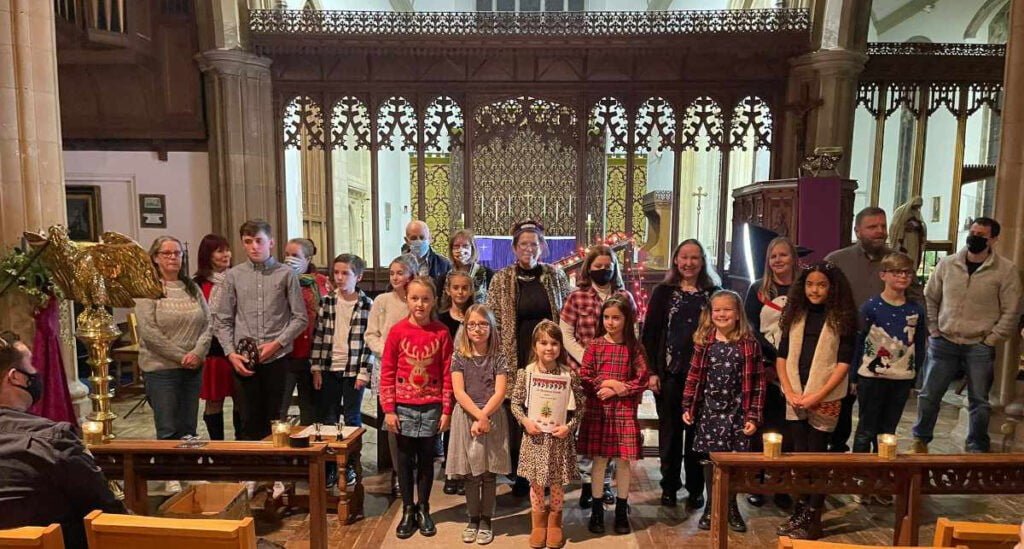 The Christmas Piano Concert 2021 on Sunday 5th December 2021 broke all records. Over 100 people attended and nearly 30 students performed at the first live concert in 2 years.
Assisted by an invaluable team of helpers, the concert was held by candlelight at All Saints Church. Mulled wine and mince pies were served at the interval in 2 sittings, to allow social distancing.
From the large volume of ticket sales I was able to make a donation to both Wikipedia (to keep it advert free) and to CovidAid (a charity that gets vaccination to people who otherwise would not receive it).
The Most Improved Player shields were awarded to Theo Scott in the Under 18s category and Matt Rodda for the adult category.
Mini trophies were awarded for performances on the night. The winners were:
Best Speaker (joint) – Abigail Tossell and Zuzanna Zyla
Most Accurate Performance – Florence Whittaker
Most Emotional Performance – Miles Vowles
Most Challenging Performance – Elizabeth Milner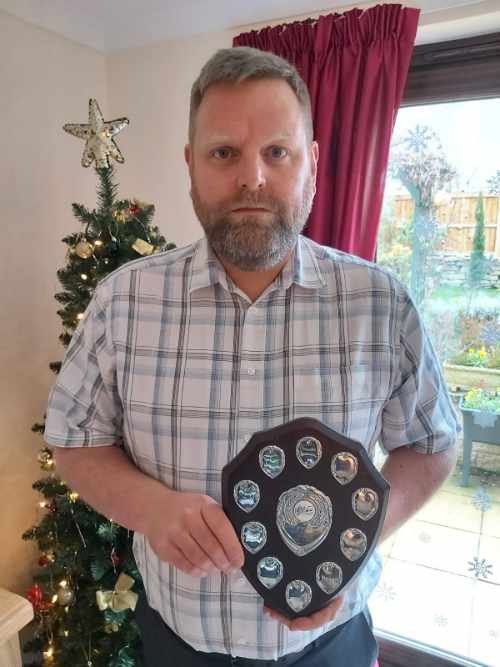 I would like to thank Terry Edwards and all at All Saints Church for allowing us to hold our concerts in such a beautiful venue.
Dates for the next Piano Concerts
Spring Piano Concert Sunday 24th April 2022 at 6pm       
Summer Piano Concert Sunday 10th July 2022 at 6pm,      
Christmas Piano Concert Sunday 11th December 2022 at 6pm